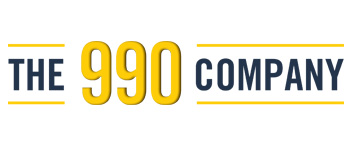 Assistance with design and functional changes for real estate site
Client: Greg Hague
Completed: November 2015
Working on real estate guru Greg Hague's venture, The 990 Company, was a fantastic experience. It gave me the opportunity to work alongside experienced online marketers and learn new e-commerce tools. In doing so, I had the chance to implement solutions that leveraged these capabilities in innovative ways.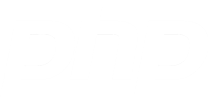 I was initially brought on to the project to handle visual updates to the site and ensuring that responsiveness was working properly. Over time, my responsibilities grew to cover the management of the membership aspect of the site and integration with the sales and marketing platform Infusionsoft.
The 990 Company was a subscription package to help boost the sales and exposure of real estate agents. Some of my contributions to the site were additional developments to enhance the system. These included custom ZIP code search modules and complex user validations against Infusionsoft to prevent reservation conflicts.