Function with a dash of Design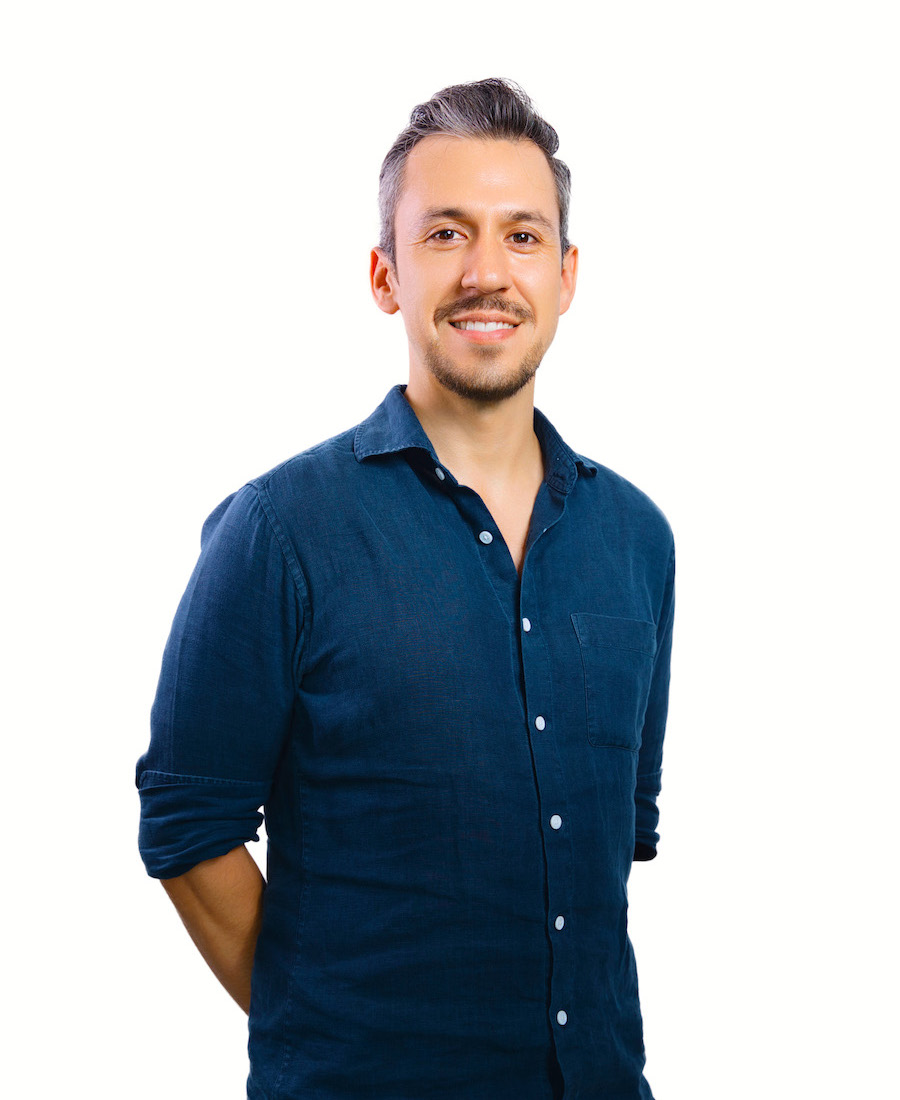 Hi! My name is Luis Tenorio and I'm an accomplished IT consultant and skilled project manager.
I have a professional background in Systems Engineering, but I've been coding things for fun since I was 14 years old. The projects I've worked on have always received my full commitment, and I take pride in the great relationships I've built with clients and coworkers over the years.
Whether it's publishing a website, building an entire web application from scratch, or managing a complex project involving a team, I'm always up for a challenge. If you're just looking to fix bugs in your system, I'm also happy to help. I love making things that work well.
IT Consulting
Project Management, IT Infrastructure Asessment, and Process Reengineering.
Application Development
Bring your ideas to life, no matter the size. This can be anything from a plugin to a full-fledged web application.
UI and Bug Fixes
Something doesn't look right on your site? Seeing errors or having trouble with some bug? I've got you covered.
Website Creation
Create a website from scratch, redesign your current site, or provide maintenance and support for WordPress environments.
Page Load Optimization
Improve your site's loading speed without sacrificing quality. Your visitors will like it and it'll boost your search engine rank.
Security Enhancements
Protect your site from hackers, malware, and spambots using proven security methods.
LET'S CREATE SOMETHING MAGNIFICENT TOGETHER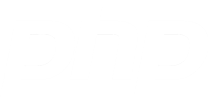 Luis is very knowledgeable and has proven very skillful in handling all aspects of the job: from project management to development. The professional and warm way he conducted himself helped establish better relationships for our agency and was valuable beyond the scope of the project. Additionally, he has shown to be mindful and respectful of foreign cultures and customs. We would be fortunate to work with him again in the future.
Programmers who are responsive, on time, offer suggestions to make a good idea better and do what it takes to get the job done right are hard to find. I am fortunate to have connected with Luis to work on numerous projects. I wish I could have him on all my projects. His programming skills and experience are tops. He's a pleasure to work with.
Luis is by far one of the best programming freelancers I have ever hired. Great communication, fast, reliable and very good at what he does. I highly recommend his services.
Luis is highly competent and professional. He completed everything on time and on budget, but the best part of the entire experience was his expertise and the ability to offer suggestions for things I didn't think of myself. This was a true collaboration of the highest order.
Luis is a professional and has full knowledge of his craft. The outputs he has delivered have been complete and to the point, and has always had valuable suggestions for implementing the best practices on the website. Luis's professional and easygoing approach make him a pleasure to work with.
I've worked with Luis on two website and design projects. He knew what questions to ask in order to address my needs upfront, which saved time and stress throughout the course of both projects. He's always ready and willing to take on a challenge. If he doesn't know something, he figures it out, and quickly! He always conducts himself with the highest degree of professionalism and respect for others. Beyond his work, he's a person of character, integrity, and resolve. I would gladly work with Luis again on future projects.
Despite the complexity of our project, Luis grasped the concept extremely quickly due to his excellent technical knowledge. He was also able to suggest improvements to the project and was flexible enough to work around our delays. I would happily recommend Luis to others, and look forward to working with him again in the future.
I'd love to hear from you and learn about what projects or ideas you'd like to bring to life. Feel free to contact me with any questions or even if you just want to say hello. You can find me on the following social media platforms: