Union Civil Service Board of Myanmar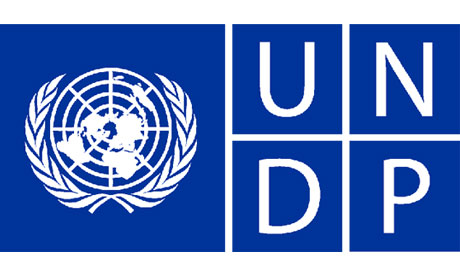 Design of new web portal and modernization of civil servant selection process
Client: United Nations Development Programme – Myanmar
Completed: November 2015
In 2015 I had the privilege of working on a project with the UNDP in Myanmar. After a few meetings, what started off as a standard website redesign grew into a full-fledged web application with the potential to revolutionize the civil servant selection process in the country.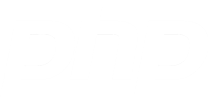 One of the most interesting aspects of this project was that it wasn't simply a visual redesign. It involved an analysis of the former sitemap and restructuring the site's organization to make navigation more intuitive. To add a bit of additional complexity to the challenge, the site had to be bilingual and most of the content was only available in Burmese.
The main technical requirements for the site were that it had to be responsive and lightweight. This was due to Myanmar's Internet use being done via mobile devices in its vast majority, and on a still developing IT infrastructure.
The site was built on WordPress using an uncluttered and very light theme. Since the website was built for Myanmar's Union Civil Service Board, it was imperative that it have special considerations for enhanced security. The development of the Civil Servant Selection System was done as a WordPress plugin to ensure proper integration and ease of use. This allowed them to maintain a more simplified set of user roles and for the users (who had limited IT experience) to learn the basics quickly. Upon delivery of the system, training was provided to all staff members in charge of managing and maintaining the site and system.